Welcome to NWCA in Clackamas, OR! We have been serving the Portland Metro Area for 30 years! When you shop with us, you can expect world-class customer service, the best prices and unrivaled warranties.
NWCA began in 1989 in Portland, OR selling printer cables to local businesses. We expanded and grew, eventually moving our business to a 10,000 square foot facility in Clackamas, OR where we now thrive. In addition to our diverse inventory of hard-to-find (and popular) audio, video and data cables, we also offer custom computer systems and on-site computer repair.
Our retail showroom is a great place to come and find out about the latest technologies, have your system serviced or even order 100 servers and workstations for your business. Our friendly and knowledgeable staff is happy to assist you with your needs, no matter how big or small. Let us put our experience to work for you!
We also accept P.O.'s from businesses, schools and government organizations. We are capable of processing large orders with ease to ensure our business customers receive exactly what they need- when they need it.
Storefront: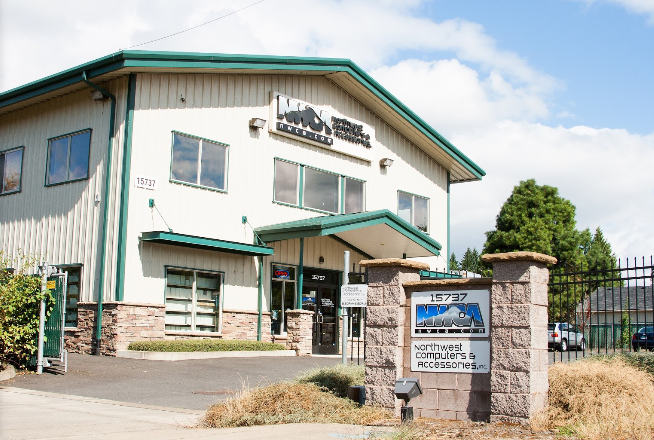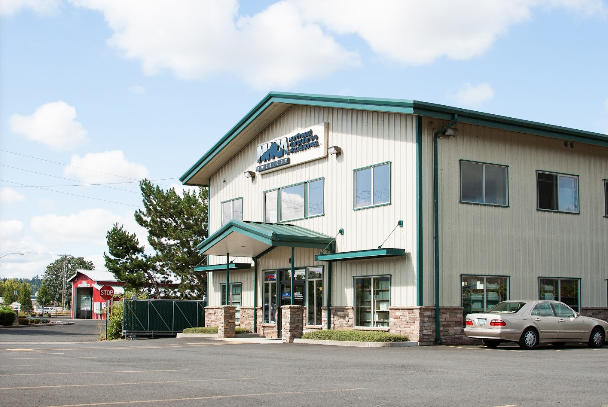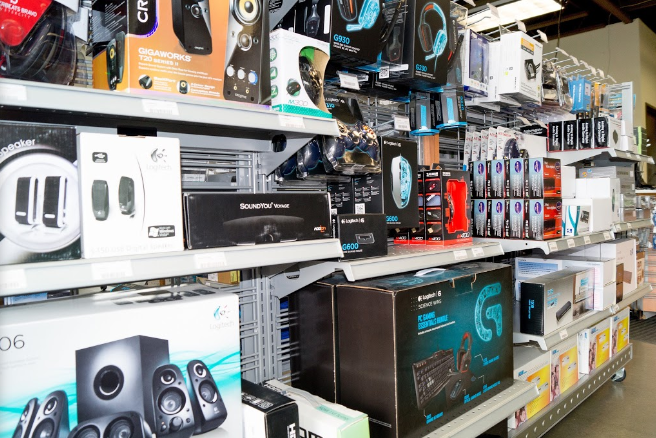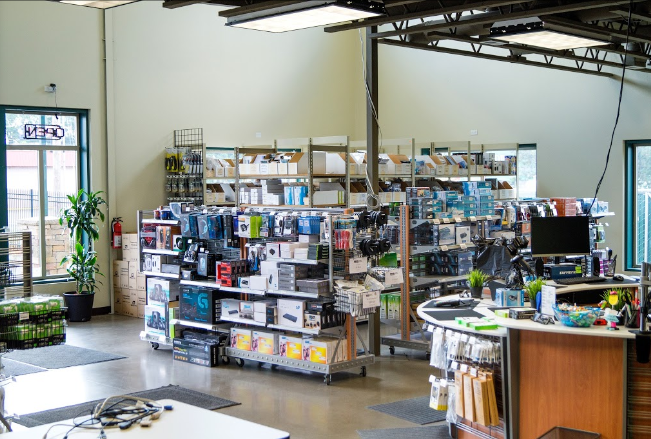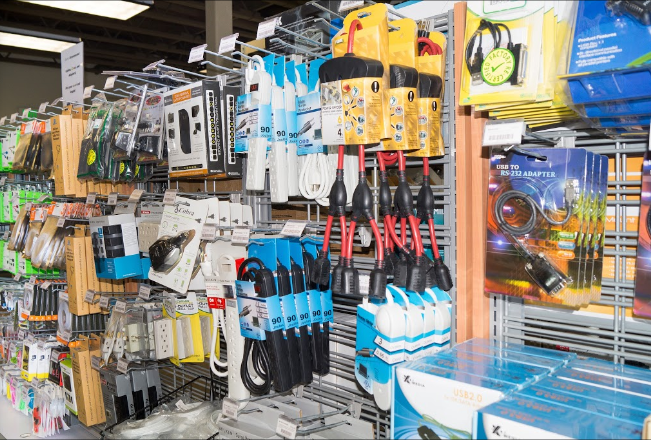 Hours of Operation:
Sunday: Closed
Monday: 8:30 AM - 5:30 PM PST
Tuesday: 8:30 AM - 5:30 PM PST
Wednesday: 8:30 AM - 5:30 PM PST
Thursday: 8:30 AM - 5:30 PM PST
Friday: 8:30 AM - 5:30 PM PST
NOW OPEN Saturday: 10:00 AM - 4:00 PM PST