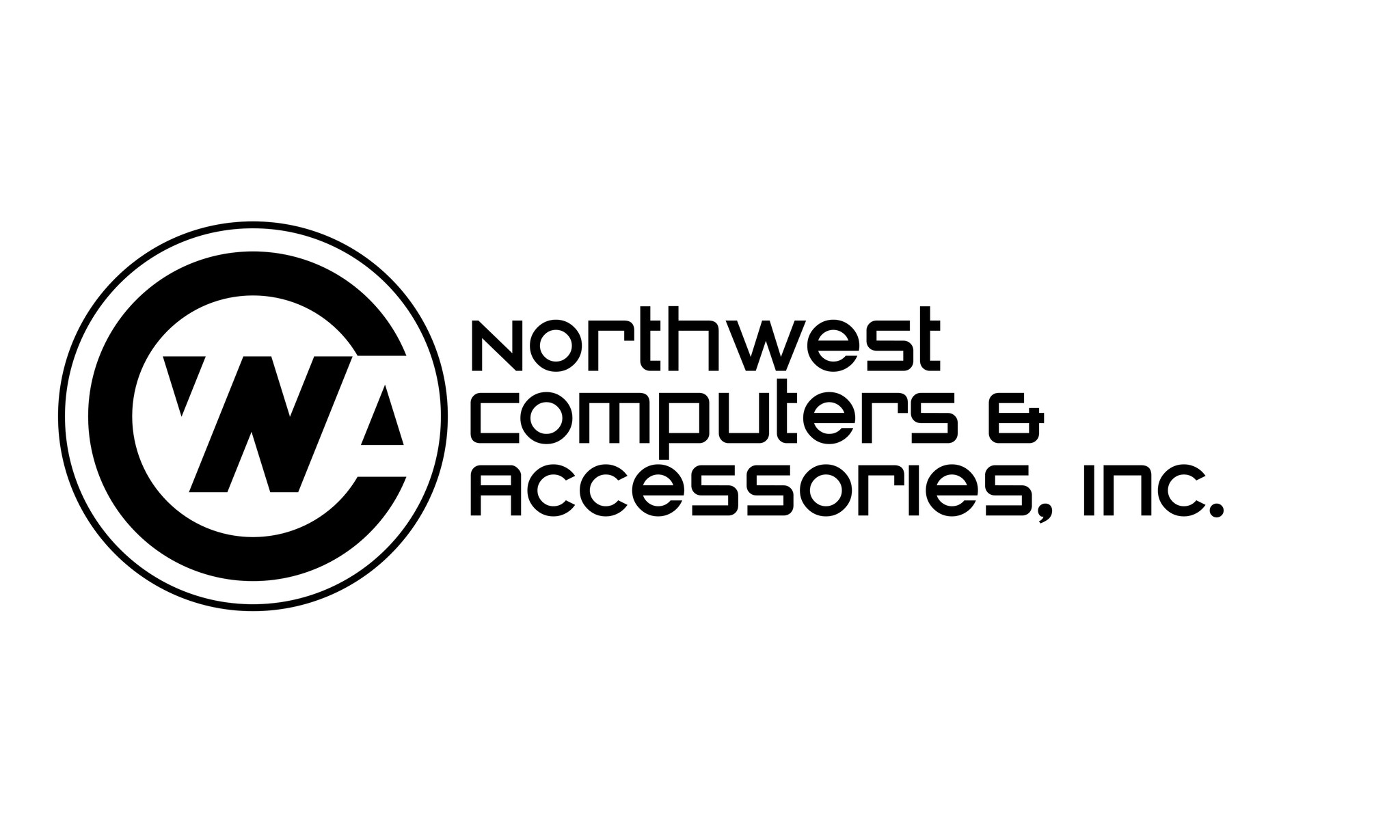 Welcome to NWCA!
We are located in the beautiful pacific northwest in Clackamas, OR USA.  We've been around for over 30 years. When you shop with us, you can expect friendly customer service from a knowledgeable staff. We focus on service to build trusting relationships and to have lifelong customers.
NWCA's humble beginnings began in 1989 in Portland, OR selling mostly cables to local businesses and resellers. Today, we have a strong online presence and have partnered with key resellers & distribution partners. We own our own warehouse which has a retail showroom. We are open to the public so feel free to stop in by and visit us!
NWCA's experience in sourcing products direct from factories and our building relationships in Asia gives us the absolute best buying power. We are proud to have our own line of products in our Gigacord and Cryo-PC products. We can offer clients private branding and OEM services for any cabling or hardware needs.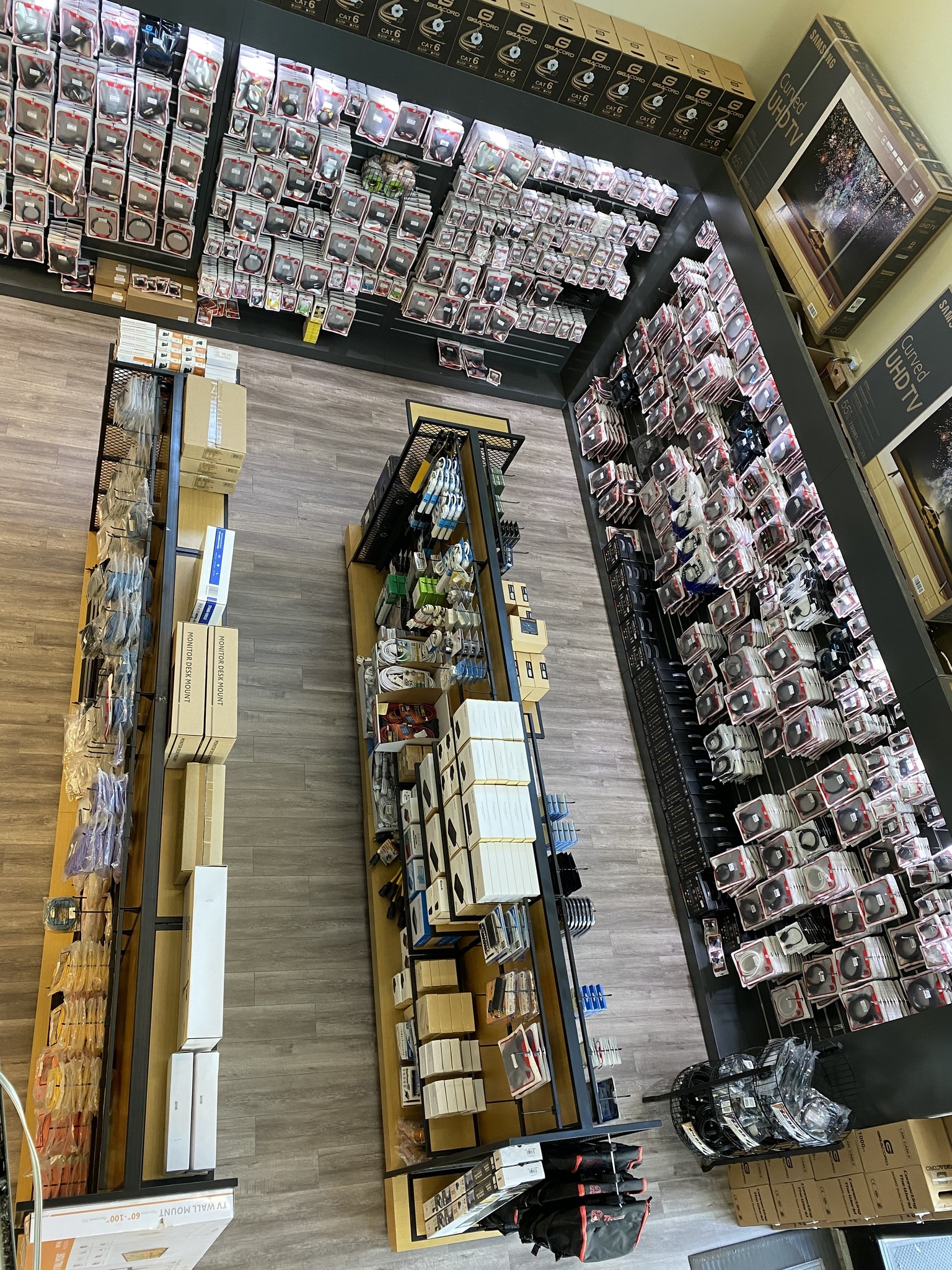 Hours of Operation:
Sunday: Closed
Monday: 8:30 AM - 5:30 PM PST
Tuesday: 8:30 AM - 5:30 PM PST
Wednesday: 8:30 AM - 5:30 PM PST
Thursday: 8:30 AM - 5:30 PM PST
Friday: 8:30 AM - 5:30 PM PST
Saturday: 10:00 AM - 4:00 PM PST  NOW OPEN