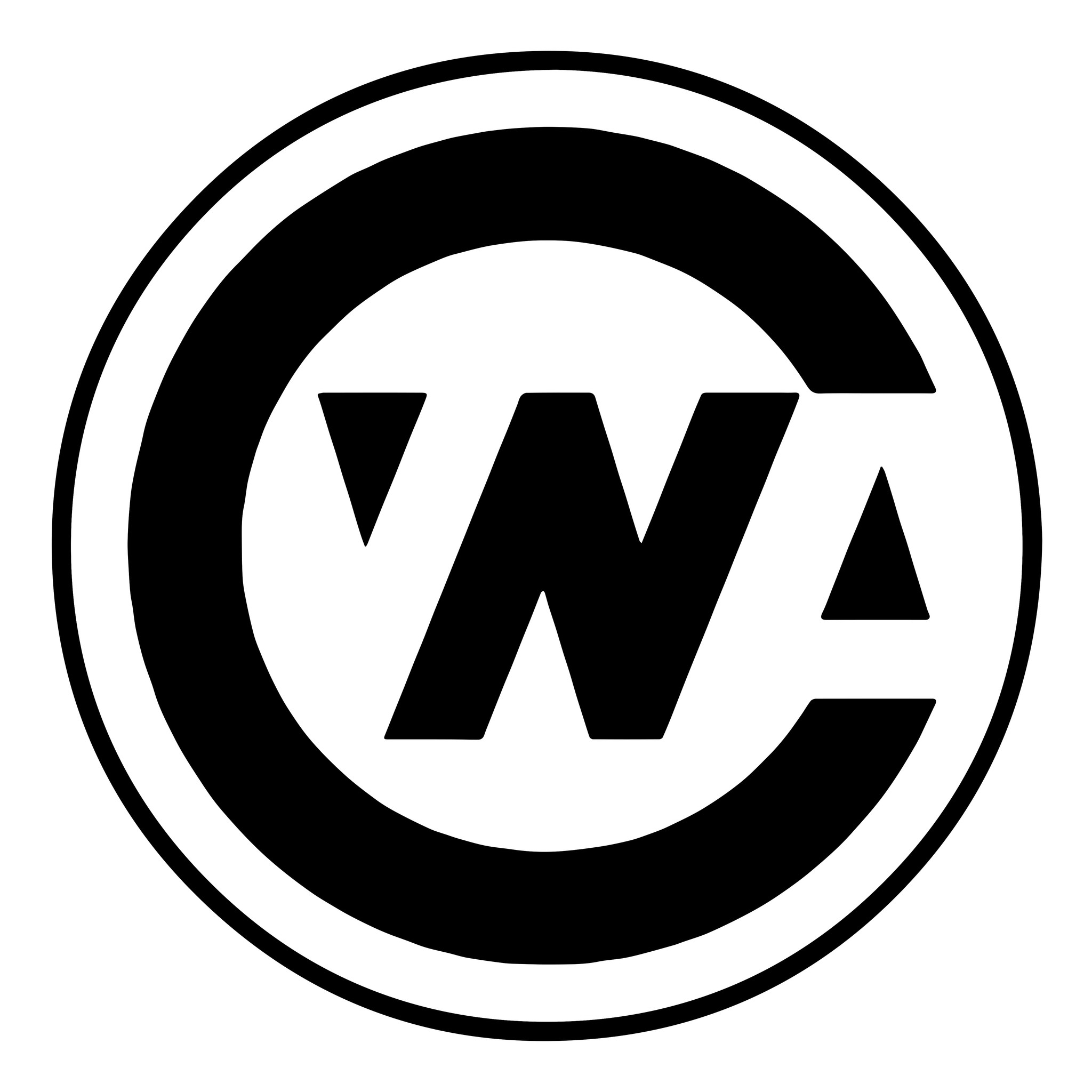 Every additional service needed is discounted by $10 per service after the initial service.


Diagnostics:
Basic Diagnostics -

$49.00
This service covers Windows desktops and laptops, and also includes dusting.  Our basic diagnostic covers most issues which include but are not limited to: driver fixes, Windows 10 problems/errors, audio issues, video issues, etc.
Advanced Diagnostics -

$99.00
Some computer problems require us to perform a complete disassembly or component level diagnostics on a system.  This flat rate covers all of those occasions and also dusting.
Priority Next Service -

$29.00
Sometimes you may encounter a problem that you need solved immediately.  If this is the case, then we can bump your ticket to the top of the list.  In most cases, these tickets are completed within 24 hours if necessary replacement parts are in stock.
Software/OS:
Password Removal/Change -

$39.00
This service applies to Windows local accounts only.
Virus Scan/Removal -

$99.00
Provides virus/malware scans.  OS re-install is recommended for PCs with irremovable ransomware.  If nothing is found, then the cost is $49.  When the cost is $99, it will cover the initial labor, but also the removal of infected files and additional scans.
OS Install w/Updates -

$99.00
Installation of OS w/ most recent updates (COA/license key cost is separate).
Transfers all data (not software) including all personal files such as pictures, videos, excel documents, word documents, and other files.
Hard Drive Clone -

$49.00
Clones one HDD/SSD to another.
Desktop Services:
Cable Management -

$29.00
Cables management can provide better airflow, easier PC maintenance, and cleaner aesthetics.
Component Installation -

$39.00
Install and optimization of any computer component including RAM, power supply, processor, video card, storage drive, and CPU cooler.
System Build Fee -

$99.00
Complete system build, customer provides parts.
Add an additional $49.00 if a OS install is needed on top of the system build fee service.
Laptop/Notebook Services:
Laptop Component Replacement -

$39.00
This covers labor only, cost of parts is separate.
Advanced Laptop Component Replacement -

$79.00
This covers labor only, cost of parts is separate.
Phone/Remote Services:
Phone/Remote Support -

$1.00/per minute
The first 10 minutes of remote support are free.  Please call us at 503.656.3195 x601 for phone/remote support.