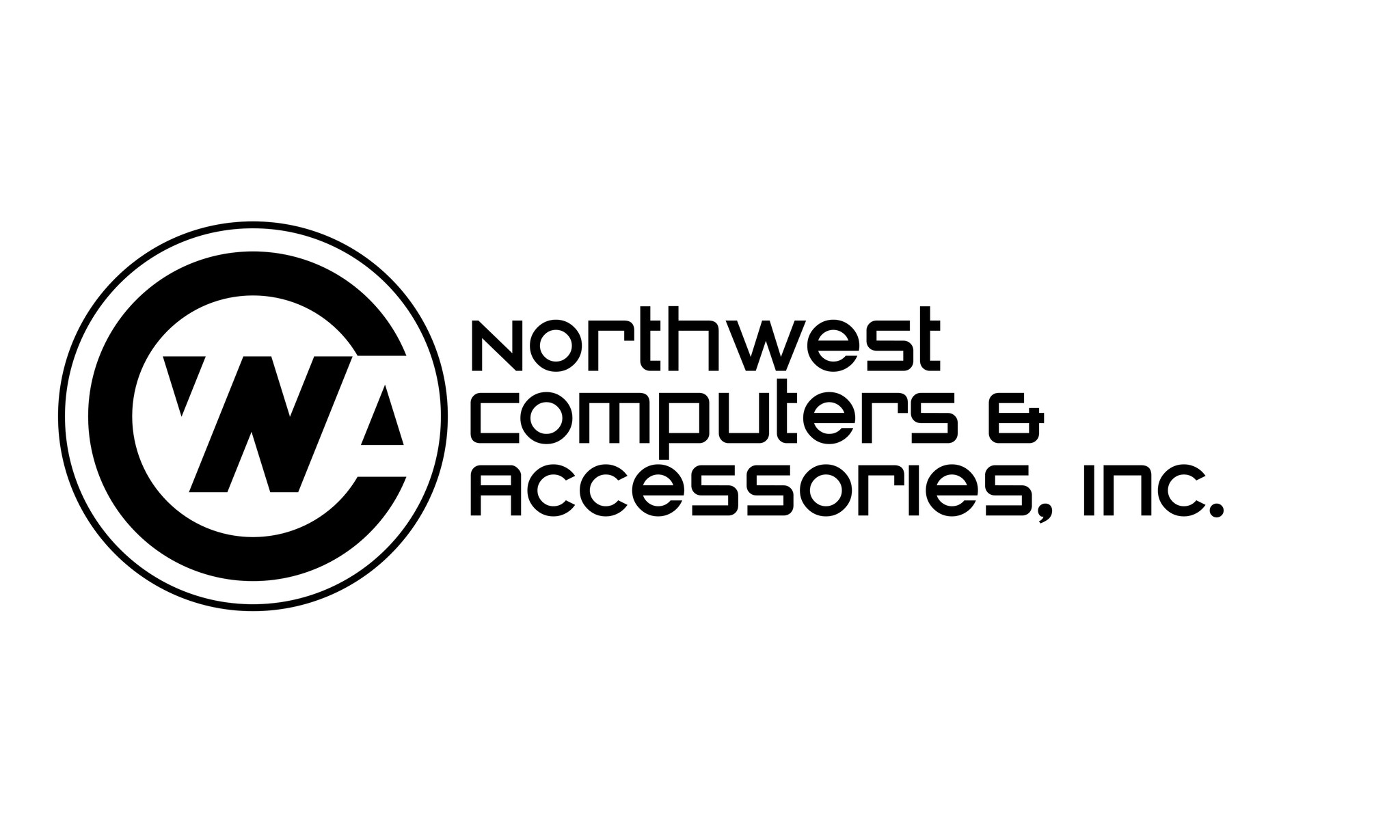 Welcome to NWCA!
A Little Bit About Our History
Northwest Computers & Accessories was founded in 1989 in Portland, Oregon operating as a wholesaler selling to resellers and dealers. We found a unique niche for selling printer cables because at the time printers did not come with the necessary cables. We moved to Clackamas, Oregon in 2002.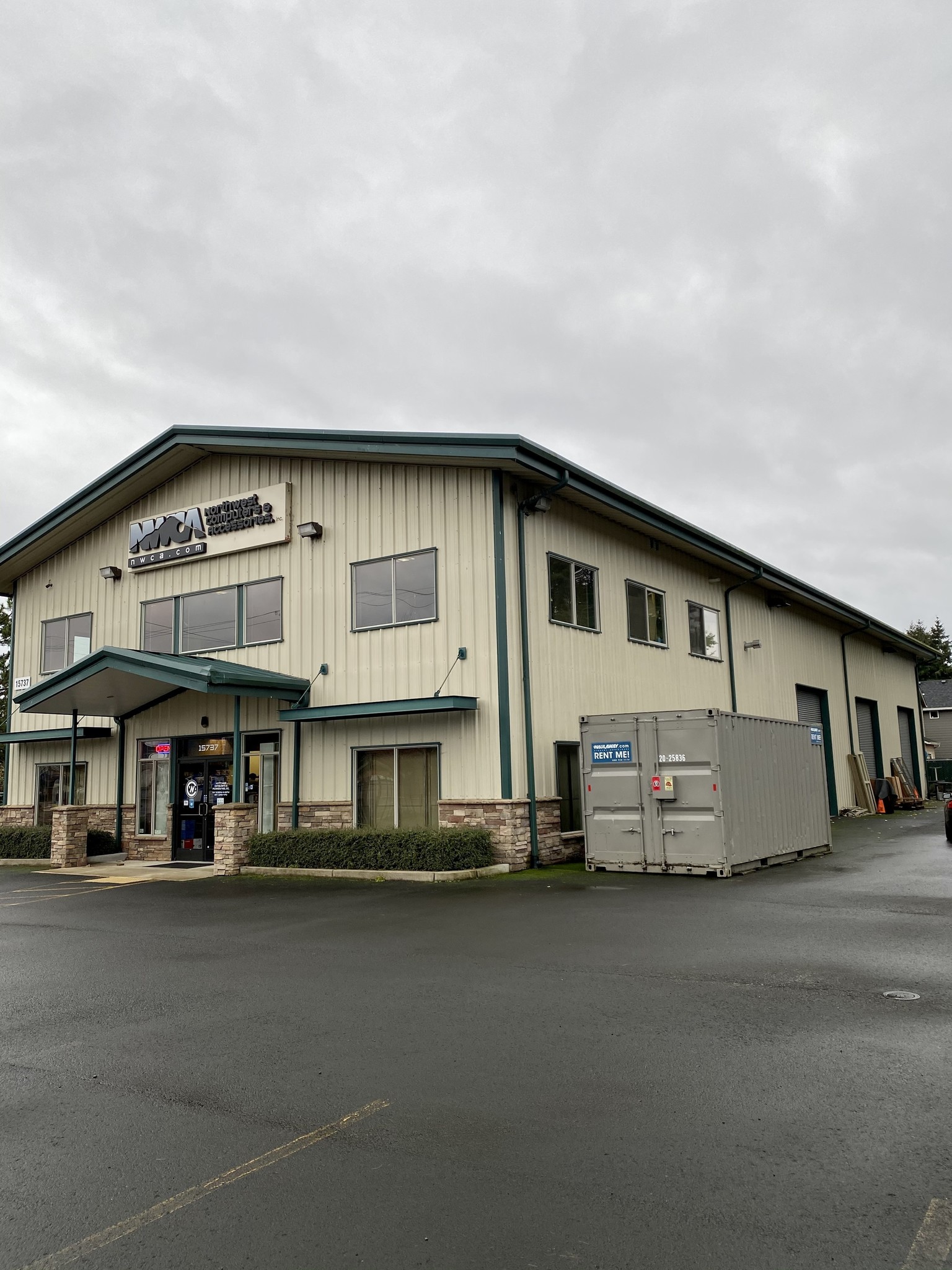 Always Client and Customer-Focused
Over the years, we have developed a strong reputation for the friendly customer service we offer from our team of very knowledgeable individuals. It has always been important for us to offer a customer-focused service and to build long-lasting relationships. 
Strong Online Presence and Strong Buying Power
We have a strong online presence, where we have partnered with key distribution partners and sellers to provide and ensure our web store is always fully stocked up. We can offer the best prices to our customers because we buy directly from Asian factories.
In addition to the online store, which has undergone many developmental and design changes over the years so it offers a better customer experience, our warehouse has a retail showroom that is open to members of the public where you will always be welcomed in by a warm and friendly face. Our showroom has recently been remodeled as well, come check it out!
If you have any questions or inquiries to make, you can either speak to one of our team in person at the retail showroom or use our Live Chat service in the bottom right hand corner of your screen. We are always happy to hear from our customers, whether they are regulars or new, and help them out to the best of our abilities.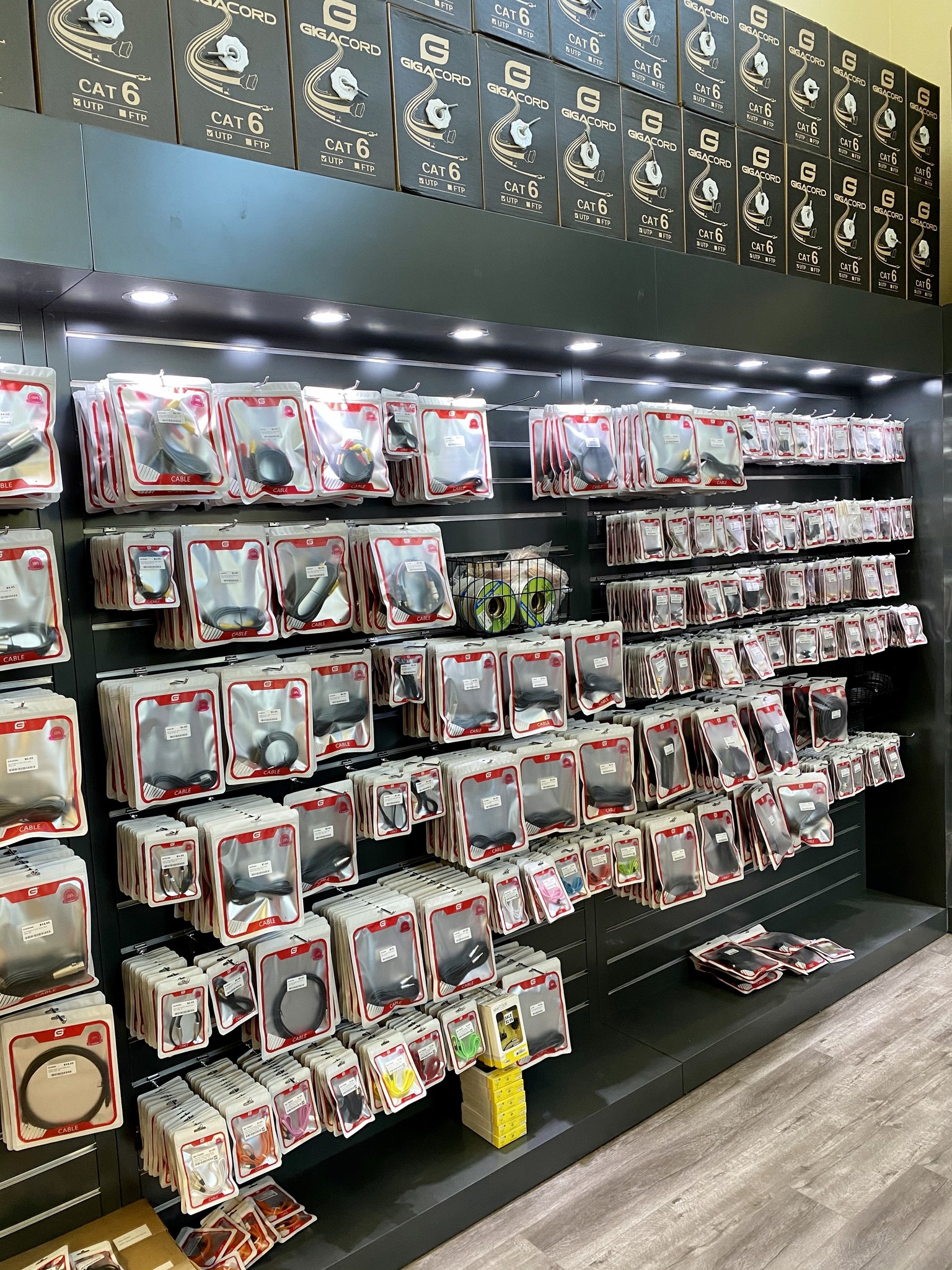 Our PC Servicing Services
In addition to the wholesale of accessories, we are now pleased to offer PC servicing. We can build, service, and upgrade your PC for you. Follow this link to find out more about these services and the prices here. If you choose this service, we offer real-time status updates via text message regarding your repairs and builds.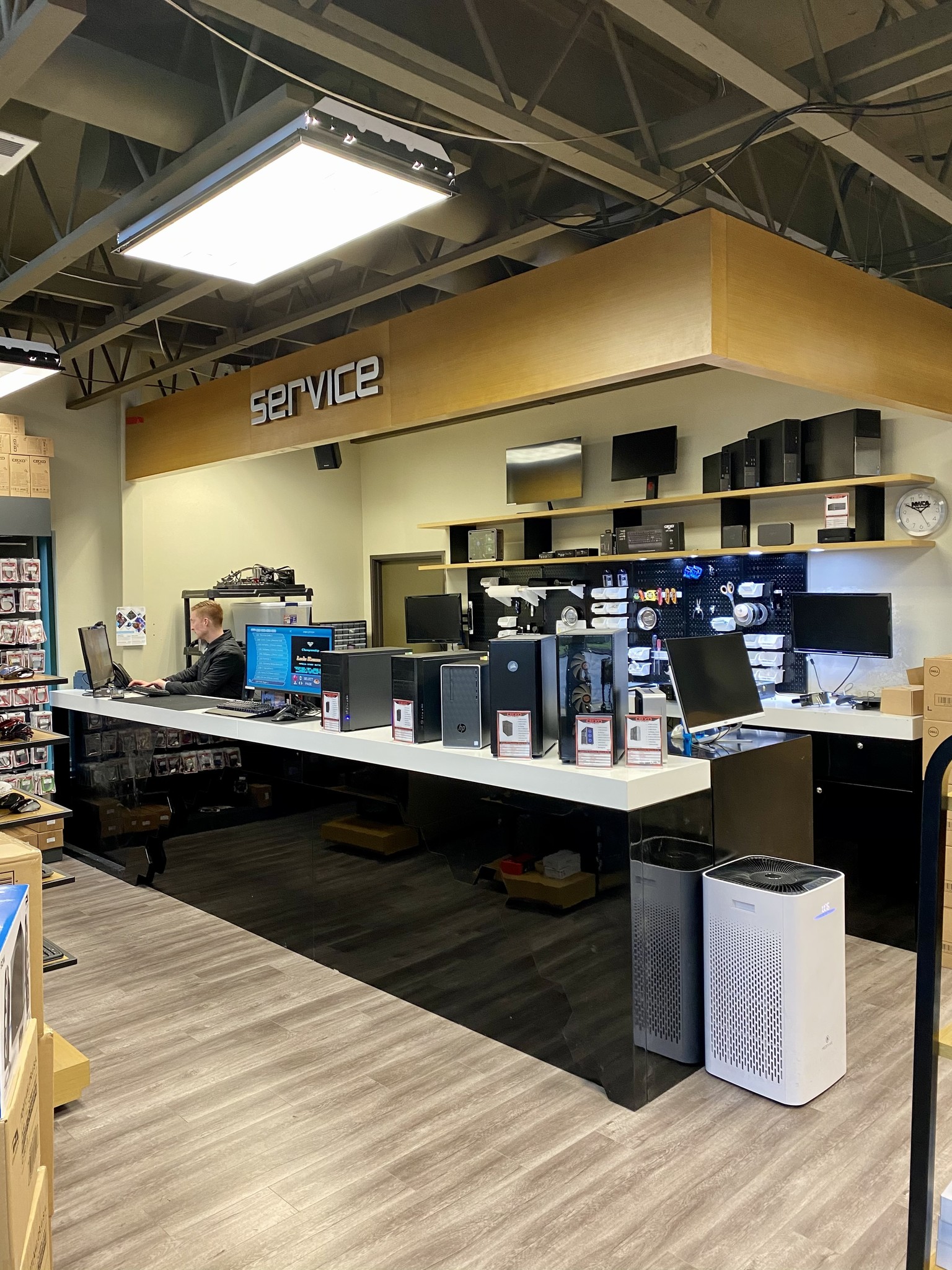 Our Own Exclusive Line of Products and Branding/OEM Services
At NWCA we are extremely proud to offer our own exclusive line of Cryo-PC and Gigacord products and also offer our clients OEM and private branding services for any cables or other hardware they need.
With over 31 years of experience in the industry, we are happy to say that we have had the pleasure of working with many regular customers over the years.
So, whatever you are looking for with regards to hardware, cables, and other PC and computer accessories or services, please take a look around our web store, or visit us in person and we will offer you the best possible price for the highest quality in products and services.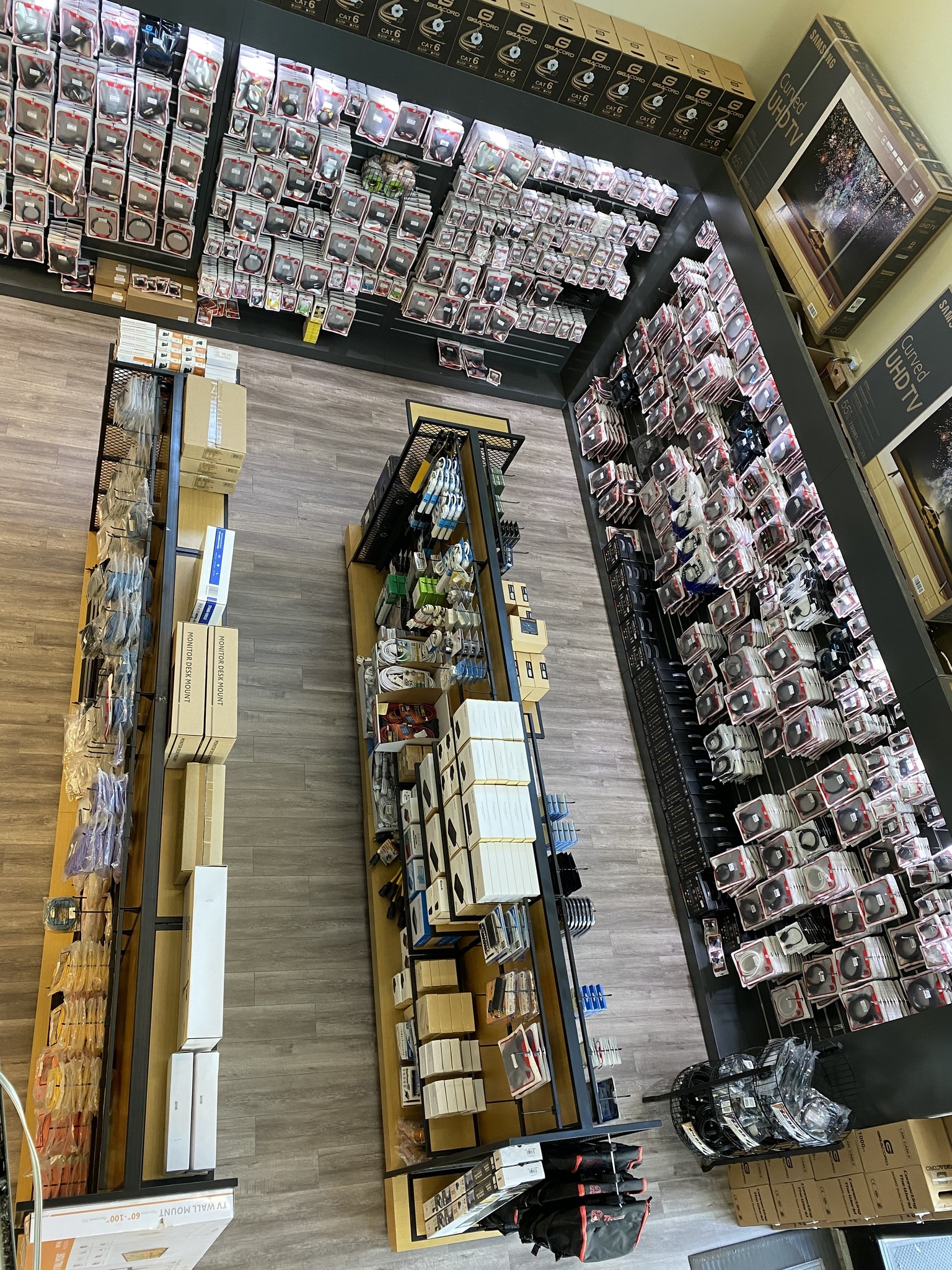 Hours of Operation:
Sunday: Closed
Monday: 9:00 AM - 5:30 PM PST
Tuesday: 9:00 AM - 5:30 PM PST
Wednesday: 9:00 AM - 5:30 PM PST
Thursday: 9:00 AM - 5:30 PM PST
Friday: 9:00 AM - 5:30 PM PST
Saturday: CLOSED